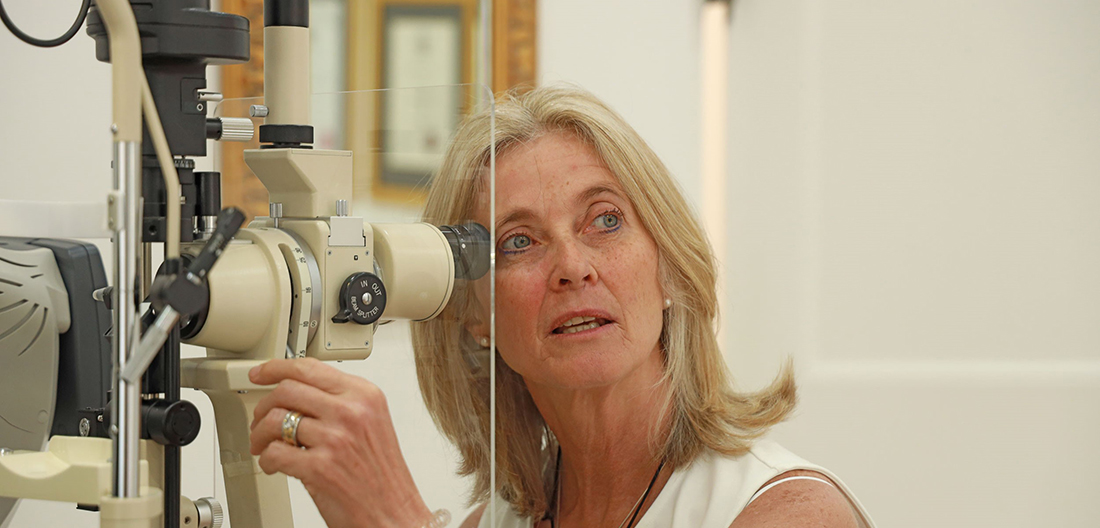 Dr Carol Willies - Ophthalmologist
Dr Carol Willies is an accomplished ophthalmologist with over 23 years of valuable experience in specialized eye care. Upon graduating as a doctor from the University of Cape Town in 1989, she initially worked as a General Practitioner at a Family Practice before focusing primarily on ophthalmology.
Dr Carol Willies received her Ophthalmology qualification 1997 and her fellowship at The Royal College of Surgeons of Edinburgh Ophthalmology in Edinburgh, Scotland.
In 1999, she spent a year sub specialising in Oculoplastic surgery in the United Kingdom and is now registered as a Specialist Ophthalmologist with the General Medical Council in the UK.
On returning to Cape Town, Dr Willies opened her private practice and has been committed to providing her patients with the best possible eye care since then. She has a particular interest in cataracts, glaucoma and eyelid surgery. In addition, she offers both functional and cosmetic Oculoplastic surgery, which includes Botulinum Toxin Injections.
Aside from keeping a keen eye on her patients, Dr Carol Wllies is a devoted mother to two children, Fletcher and Nathan, and enjoys spending her free time in nature. Some of her hobbies include gardening, mountain biking, golfing and using her Padi open water 1 scuba diving license to explore the depths of the oceans.